Book your waste oil collection today
The Slicker solution for your:

Slicker Recycling is the market leading specialist in the collection and recycling of waste oils and hazardous workshop waste.
Providing you our customer with the solutions for all your waste management needs.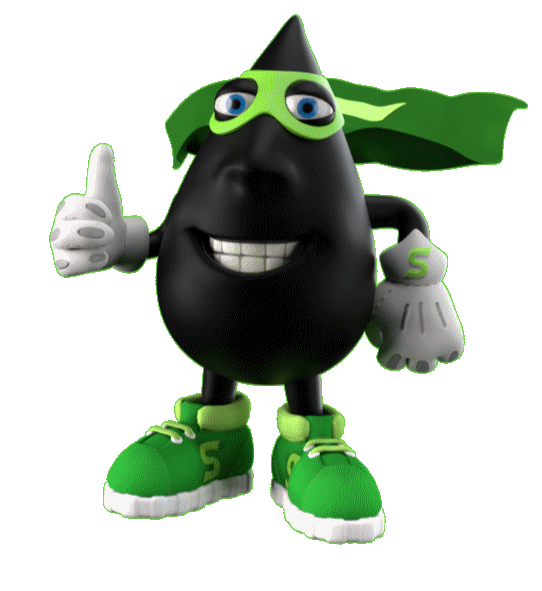 Slicker Integrated Solutions
We work in partnership with our customers to establish the best Slicker solution. We offer a wide range of services, including hazardous and non-hazardous waste collections, interceptor and drainage services, tank cleaning and decommissioning, plus much more. Depending on your requirements, we offer a bespoke service to meet your business needs and obligations.
Market leader
Largest collector and processor of waste oil within the UK.
Pioneering innovation
Tailored services for small and large businesses alike, across a wide range of sectors.
The biggest fleet
We operate the largest waste oil collection fleet in the UK.
National coverage
Wherever you are in mainland UK, we can collect your waste.
Fully Compliant Disposal Routes
We take care of the legal paperwork, by providing the relevant documentation, to show that your waste has been disposed of compliantly.
Zero-Waste-To-Landfill Policy
We're committed to a zero waste to landfill policy by selecting the most responsible route for all of the waste we handle.
Quick & Reliable Collections
Our vast vehicle and depot network enables us to provide you with a responsive and reliable collection service.
Waste oil collection & recycling services
The largest and market leader in the collection and processing of waste oil, garage and associated waste.